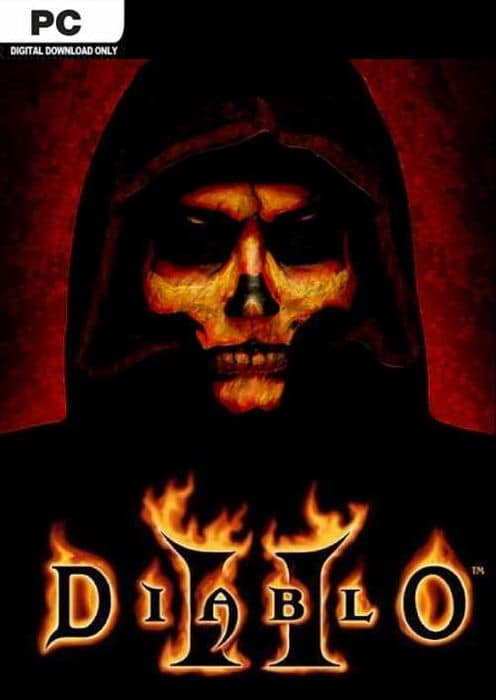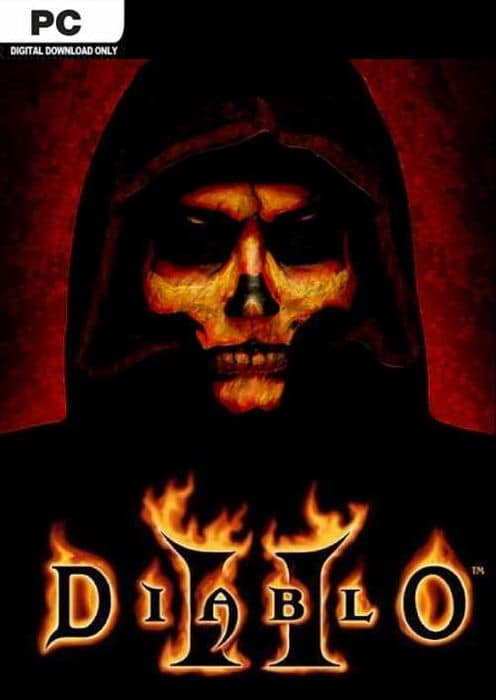 Last Updated: December 15, 2021
Blizzard has slipped out a new, smaller update for Diablo 2: Resurrected that is mainly aimed at the PC version of the game, with only one issue fixed on the console version.
The patch is highly useful for PC players as it brings the console's Quick Cast feature with it properly and allowed properly targeting allies and corpses, something that was a bit on the borked side after the 2.3 update earlier this year.
There are a few general changes added in as well, including eradicating a few quality of life issues and sorting out a crash that could occur on game exit.
Improvements have also been made to Force More and we now have improved quick cast behavior for the Inferno and Artic Blast, which is helpful
Diablo 2: Resurrected Full Patch Notes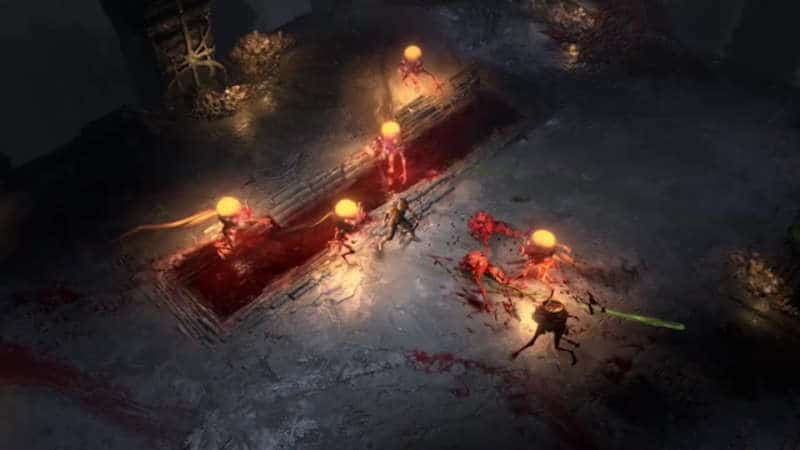 BUG FIXES
Consoles
Fixed an issue where some characters that have more than one special character in their name were unable to load into the game.
Windows PC
Quick Cast
Quick Cast skills now properly target allies and corpses
Fixed an issue where opening the horadric cube while quick casting could cause your character to become stuck continuously casting
Activating an aura with quick cast will no longer stop your character from moving
Quick cast melee skills now allow the player to move to the mouse location outside of towns
Improved quick cast behavior for Inferno and Arctic Blast
DLSS
Updated the DLSS .dll file to a more recent version
Resolved some visual artifacts that would present when using teleport
Resolved some visual artifacts that would present around partially transparent walls
Force Move
Classic characters can now change their force move keybinding
If the player is holding down Force Move, they will now continue moving after using a skill
Force move now functions while in your stash and horadric cube menus
General
Fixed an issue where scrolling through chat could at the same time scroll through your right mouse button skills
Fixed an issue where performing an inventory action after weapon swapping would un-select your Throw skill
Fixed a crash that could occur when exiting the game
The post Diablo 2: Resurrected Patch 2.3.1 – what's fixed and what improvements can we expect appeared first on WePC | Let's build your dream gaming PC.