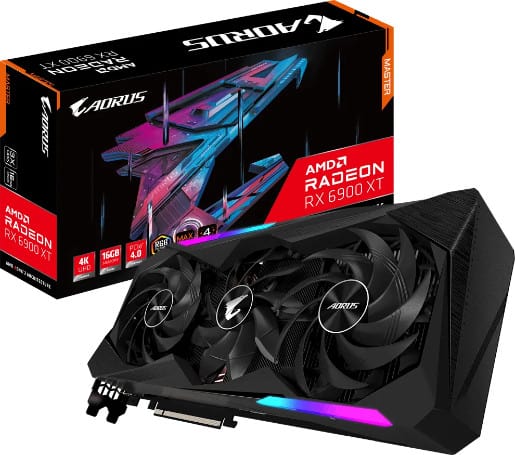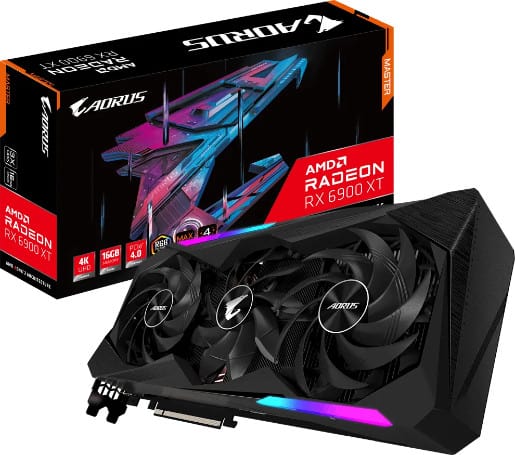 Last Updated: December 2, 2021
As if the chip shortage wasn't enough, now the MSRP of Gigabyte AMD Radeon RX 6000 GPUs are set to increase this month. This is likely Gigabyte's response to AMD allegedly increasing prices for its board partners by up to 10% last week. The price hike on the Radeon RX 6000 series is reported to be due to the recent increase in TSMCs wafer cost increasing. The manufacturer is responsible for creating the seven-nanometer node at the heart of the graphics cards.
However, AMD has decided to only increase the price for the newest 6000 series and not the 5000 series, which is also based on the same node. With Gigabyte having to pay more for the board, they are passing on the cost straight to you the customer. You can expect to be paying up to $78 more for your GPU from Gigabyte.
Which Gigabye AMD Radeon RX 6000 GPUs are affected?
Wondering which of the Gigabyte AMD Radeon RX 6000 GPUs will be affected by this cost increase? You can expect a price increase for all the RX 6000 cards except for the 6900XT. Videocardz reports the least affected (apart from the 6900XT) will be the RX 6700XT and 6600XT with an increase of between 16-31 USD. Whereas the RX 6600 will most likely get an increase of 31 USD. Then, the more expensive cards yield the biggest price hike, with the RX 6800 going up 47 USD, and the RX 6800 XT increasing by 78 USD. All of these prices are based on the Gigabyte Eagle series in their own store.
| | | |
| --- | --- | --- |
| GPU | Eagle Series Current Price (USD) | Estimated New Price (USD) |
| RX 6900 XT | 1725 | 1725 (+0%) |
| RX 6800 XT | 1302 | 1380 (+6%) |
| RX 6800 | 1161 | 1208 (+4%) |
| RX 6700 XT | 907 | up to 941 (+3%) |
| RX 6600 XT | 674 | up to 706 (+5%) |
| RX 6600 | 565 | 596 (+6%) |
Rough conversions from RMB
What does this mean for buyers looking for a new GPU?
If you were looking to buy a Gigabyte AMD Radeon RX 6000 GPU that wasn't the RX 6900 XT you're going to have to splash out more cash. The price increase is expected to hit in a week or two depending on when they roll out of the factory. Even if you somehow manage to find one in stock directly from Gigabyte, then you will have to pay up to an additional 78 USD for the privilege of getting one direct.
This price hike is unlikely to dissuade any scalpers or bots though as they will easily make this price difference back. So even if you were looking on the second-hand market for an RX 6000 GPU you will have to face an even bigger price. Which will already be inflated from the demand of the festive season and people trying to get the GPUs for themselves. So for the same nonexistent stock, you can expect even higher prices, well above the MSRP announced last year.
The post Gigabyte AMD Radeon RX 6000 GPUs are increasing in price by 6% appeared first on WePC | Let's build your dream gaming PC.